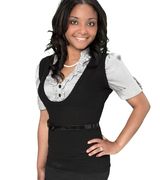 Skyline Properties, Inc.
Licensed Agent or Broker
Puyallup, WA 98373
---

Listed: 2017-09-07

13 Hits

 

This is content for auctions. If you are a Bank or lender and need to have a home Auctioned off and listed with a agent, please contact us and fill out information below with the property address and state and the loan we will put you in contact with the Auction Companies and agents. We have partnerships in most states nationwide.