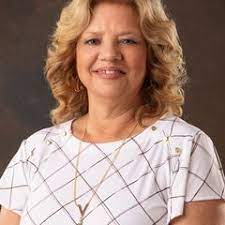 Select Properties Realty
Licensed Agent or Broker
Parkersburg, WV 26105
---

Listed: 2021-11-24

13 Hits

FOR A FASTER RESPONSE PLEASE CONTACT US AT REOAGENT@REOASSIGNMENT.COM AND ENTER THE SUBJECT YOU NEED ASSISTANCE WITH WITH AND DO NOT USE THE FORMS BELOW. To reduce time and get the matter to the right department please use the email REOAGENT@REOASSIGNMENT.COM

If you misplaced your user name and or password and need it resent contact reoagent@reoassignment.com and we will have it resent within the same day.

Photo or account help contact tech department at reoagent@reoassignment.com

Thanks and we look forward to helping you.