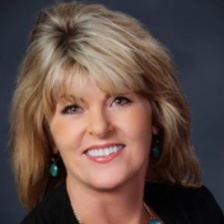 Waddell Haskin & Green Realty, LLC.
Licensed Agent or Broker
Columbus, GA 31904
---

Listed: 2017-02-01

12 Hits



Welcome to the premiere online Reo Solutions Company for Reo professionals and Reo service vendors. As a professional on our online network you will have nationwide exposure in the REO industry where banks, asset managers, and bpo providers can contact you for any REO assignments or Broker Price opinions they need coverage for.

Below you can register on the site. After registering here and creating your own password and user name hit the submit button on this page and you will be sent an email confirming your registration. At that time you will have instructions and a link to login to create your reo agent account with our approval. We will also validate your information on our system so you can login also. We also have featured reo agent accounts available to increase your exposure to more REO and Asset companies.
| | | | | | |
| --- | --- | --- | --- | --- | --- |
| | Appears in Profile | | Private Info | * | Required |